Captain Smart Boldly Exposes Leader Of Convention Peoples Party; Shocking Details Dropped-CHECK.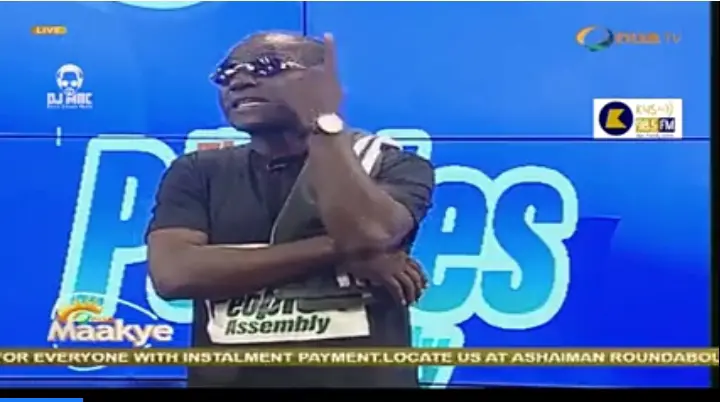 Ghana is a democratic state which pave way for the existence of a multi-party system. We can talk about several political parties in Ghana including, the Convention Peoples Party (CPP), National Democratic Congress (NDC) New Patriotic Party (NPP).
Speaking live on Onua TV today, 15th September 2022, Captain Smart drops another allegation against the leaders and executives of the Convention Peoples Party CPP. According to Captain Smart, Ghana is not moving forward as a result of the lackadaisical attitude of the CPP leaders. In Captain Smart's view, the CPP executives are affiliated with the two major political parties in Ghana currently ( National Democratic Congress NDC and The New Patriotic Party NPP).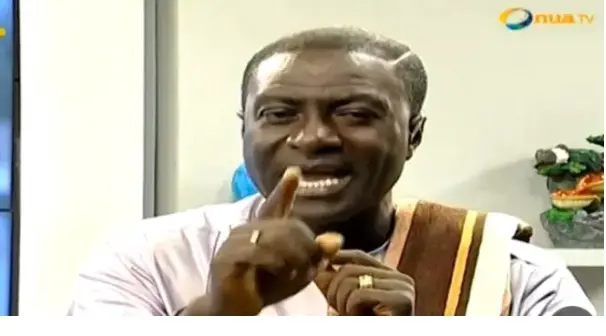 "I will expose all the leaders of CPP. Currently, all the CPP executives are affiliated with the ruling party. I know all these and they are part of our suffering in this country. When NDC should come to Power, all the leaders of the CPP will be affiliated with the National Democratic Congress NDC. I know what they are doing and I will say it". – Captain Smart Stated.
Source: Education GH