"You've Forgotten You Begged Me For Money To Buy Fuel" – Mzbel Angrily Replies Council Lutterodt
Mzbel has verbally assaulted counsellor Cyril Lutterodt for attacking her personality. According to the female celebrity, she sighted a video on social media in which the counsellor used some unprintable words on her. This has angered the lady who has replied to the counsellor hardly

.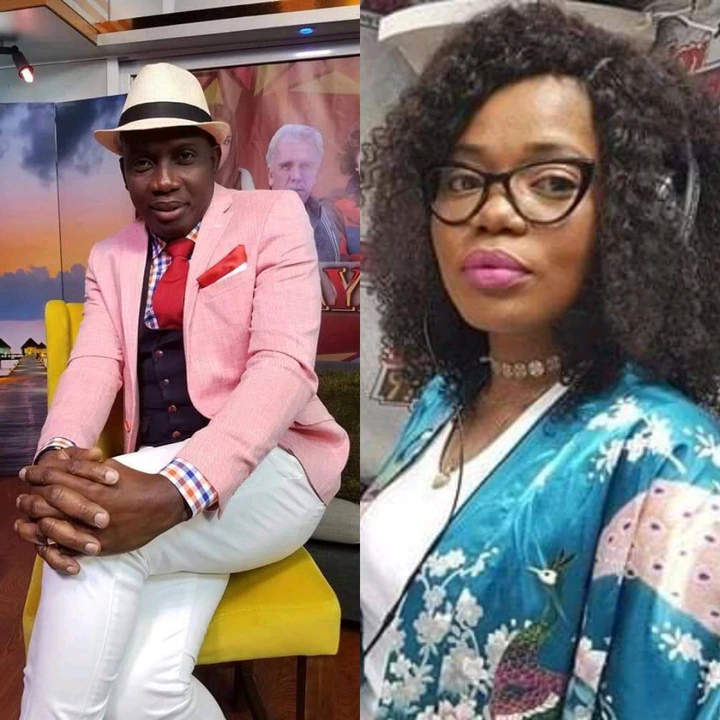 The lady claims she's really angry about what lutterodt has said about her and she's disappointed in him for making such a comment about her, in the statement lutterodt said to Mzbel "She cannot do what the man of God is doing — and a man of God is more righteous than her, so she should get this nonsense out her head," he added.
Lutterodt is a radio and TV relationship counsellor and a Reverend Minister. He is known for his controversial thoughts and as a straightforward relationship communicator. In 2017, he controversially cited the Ashanti people as the people who masturbate the most among the ethnic groups in Ghana.
She then went further to expose lutterodt about the fake life he's living and calling her nonsense.
She is an employer with workers and hence doesn't need anybody to pay her. In addition, a revelation was made about the counsellor and the car he uses. The lady has it that at a point in time, the gentleman even begged for money to purchase fuel for his car that somebody bought for him.