It was a feisty start to TV3's New Day as Johnnie Hughes kicked start the show with Jonnies Bite. The week has been filled with news of Ghana's U-Turn to now seek the help of the International Monetary Fund for financial bailout. This U-Turn seems to have vindicated international rating agencies, economic experts in the country and the opposition NDC who had all made earlier calls to the government
On the show the Johnnie sent a simple message to the Akufo-Addo led government to apologize for mismanaging the economy. He explained that the government cannot just say the country is going to the IMF without apologizing to Ghanaians for failing and lying to them. He noted that Ghanaians cannot be taken for granted by the government. He called on the president to address the country and apologize to the people of Ghana.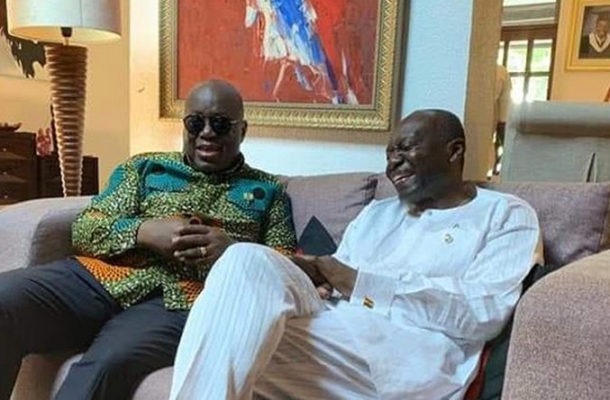 "Accept and apologize that you were wrong. Then we can sit down and talk about IMF. Telling us we are in a hard place is normal. Ghanaians deserve an apology from Akufo-Addo and his government. In fact, I stand on behalf of Ghanaians and ask for an apology. That is the right. They promised to do better and they have failed so they need to apologize" Johnnie said.
Use the link below to watch
https://www.facebook.com/TV3GH/videos/3250530695217036/