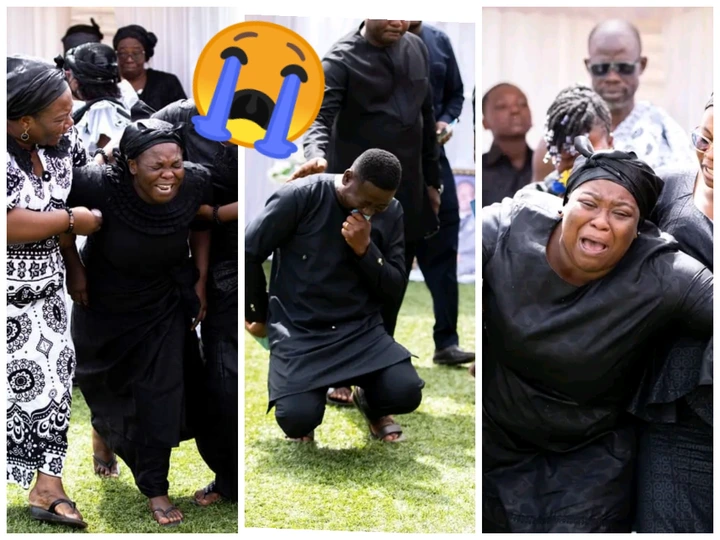 We all die but sometimes the tales of our passing is so shocking that it may be forever carved in our collective memory. The church of Pentecost has been one of the most vibrant churches in Ghana who do not joke with its interpersonal relationships with the members expecially in times of funerals.
The late Walewale Area Head of The Church of Pentecost, Prophet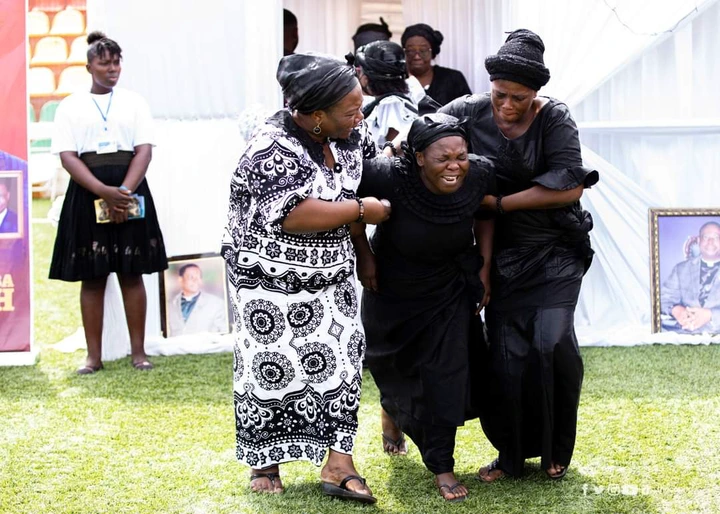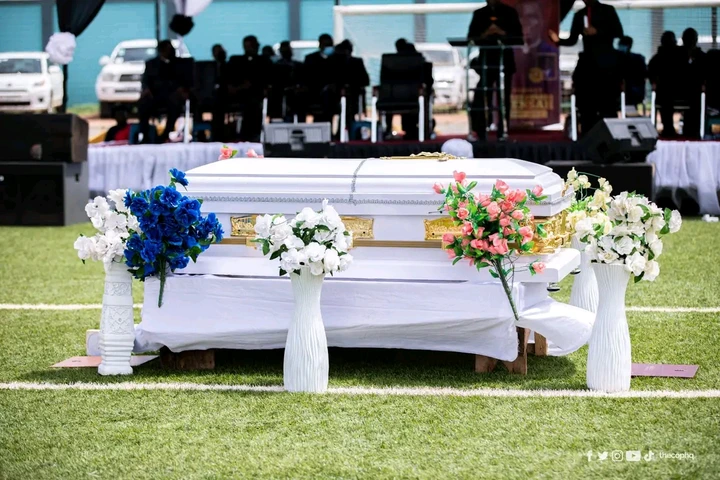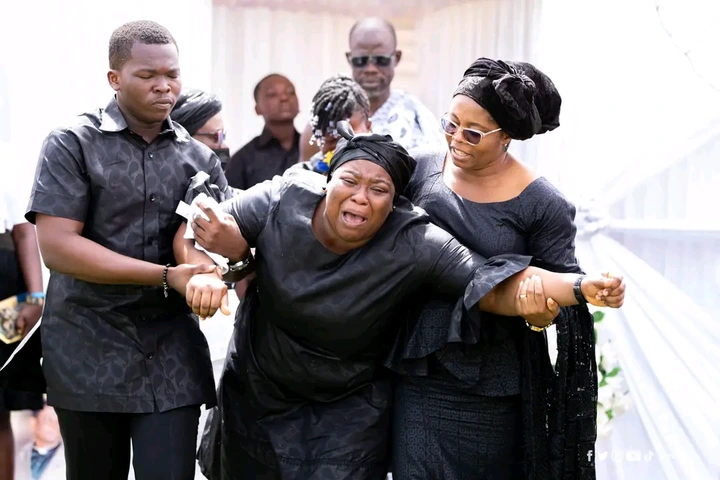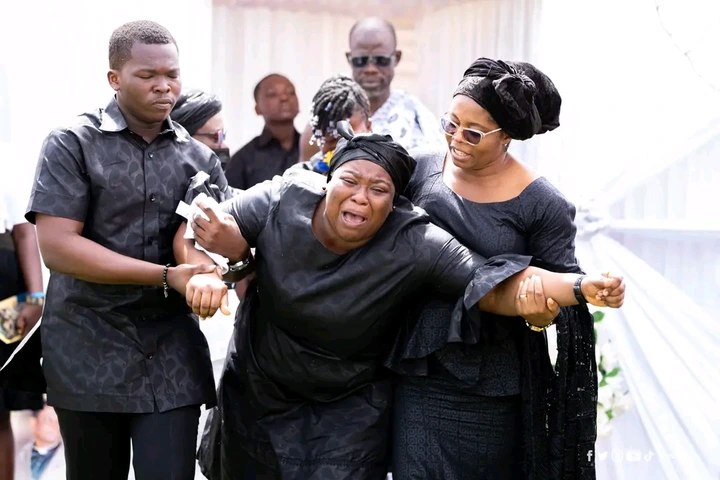 Evans Annaba Mensah, was laid to rest today, June 25, 2022, after a memorial and burial service held in his memory at the Walewale Astroturf in the North East Region of Ghana.
The solemn service was officiated by the Chairman of the church, Apostle Eric Nyamekye, assisted by the International Missions Director (IMD), Apostle Emmanuel Agyemang Bekoe, among others.
Apostle Eric Kwame Nyamekye admonished in his speech that it is from the dust we came, so shall we go. He prayed for the families and the health of the people.
The service in pictures