Leave Joyce Blessing alone, Jesus turned water into wine, do you know the alcohol percent: Captain Smart
Those who haven't crossed the river yet shouldn't laugh at those drowning. Conditions, situations, and circumstances can lead people to do a whole lot and depression are also real. Sometimes you can easily laugh, insult and make fun of something until you become a victim that's when you will realize how it is and feels like.
Joyce Blessing, a renowned Ghanaian Gospel singer has suffered public criticism for her failed marriage and quite recently has been accused of being an alcoholic when a video surfaced on social media showing the lady drinking a bottle of red wine.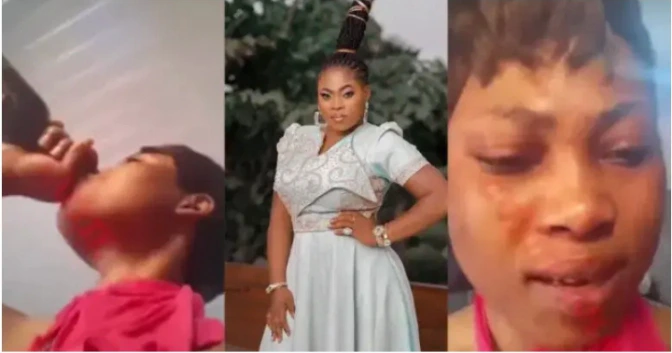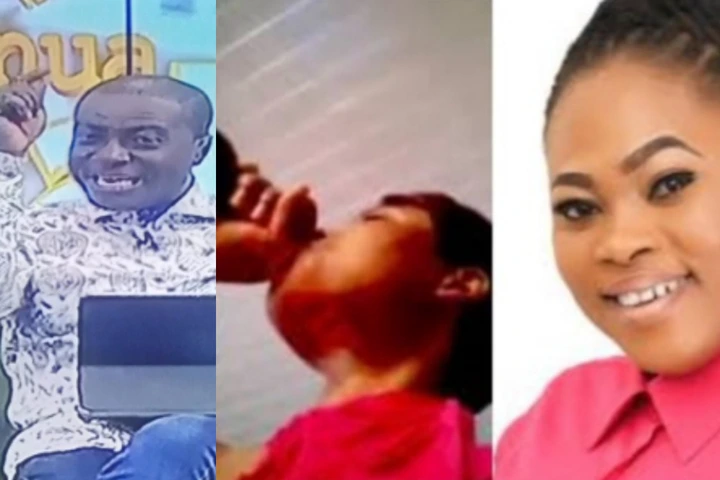 Those who came to her defense posited that it was an old video. However, the focus isn't on whether it's a current or old video, but on how it got leaked and finally got into the hands of some unscrupulous persons who had used it to blackmail her.
Captain Smart has this morning come to the defense of the lady and opined that It's only in Ghana here that when someone is going through something we rather make news out of it. Why do we find joy in tarnishing the image of our own? Joyce seriously doesn't need to explain herself, people will always believe what they want, it's between you and your God.
The host continued by saying that "Jesus Christ turned water into wine, did we know the alcohol percentage.? We are killing talents in this country. The same thing we did to Obaapa Christy, Esther Smith, and Ohemaa Mercy. Sammy Awuku is Assemblies of God Deacon yet he is the head of the Lottery department."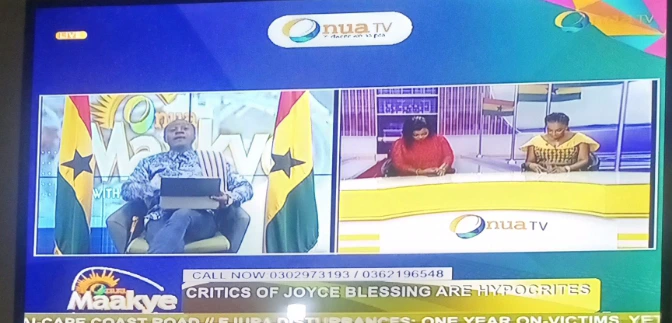 In conclusion, he stated that Looking at the sort of corruption, in the country, is the leader, not an Anglican? Is Mahama not an assembly of God elders but during his time there was massive corruption.? How righteous are we to judge others. Leave Joyce Blessing alone.