I Have Videos Of What Huang Did With Chiefs, Top Gov't Officials To Share – Captain Smart Says
Ghanaian controversial radio and television journalist, Captain Godsbrain Smart has revealed that he has come across videos and pictures of what viral Galamsey kingpin Aisha Huang did with some top government officials and chiefs to secure her untouchable spot in the Galamsey business.

Speaking today on the Onua TV/radio popular Makye programme, Captain Smart said Aisha Huang is highly connected in a very wrong note. He said some videos and pictures he came across have Aisha Huang blackmailing some top government officials and chiefs with videos of tapes she recorded sleeping with them.

"She slept with three chief of staff, 29 cabinet ministers and some 18 chiefs and have distributed more than 3billion dollars to top government officials since 2012"

Whenever they attempt to expose her, she threatens to release those videos and officials will keep quiet.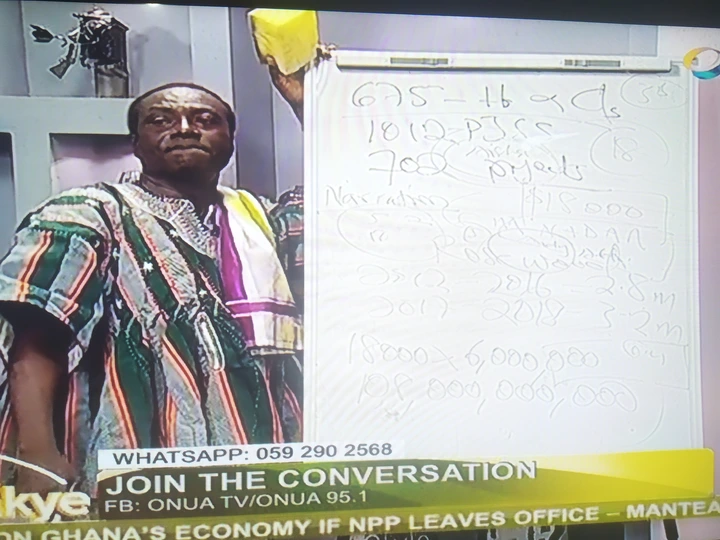 He said in 2014 Mahama banned the exportation of rosewood when $18,000 was the prices.
"In 2015 I made a story, called the northern Regional Minister and blasted him as a nation wrecker, i explained and revealed that Aisha Huang has currently cut down 1.9million rosewood and he promised to invite me for a committee meeting but he later said order from above prohibited him from adding me to the meeting" he further revealed.
Content created and supplied by: Newsflash (via Opera News )