With his contract with Leicester City ending he has to decide the next move for his future and it seems that another club in the Turkish League has an eye on him. Amartey's contract with Leicester City ended at the end of last month thereby making him a free agent.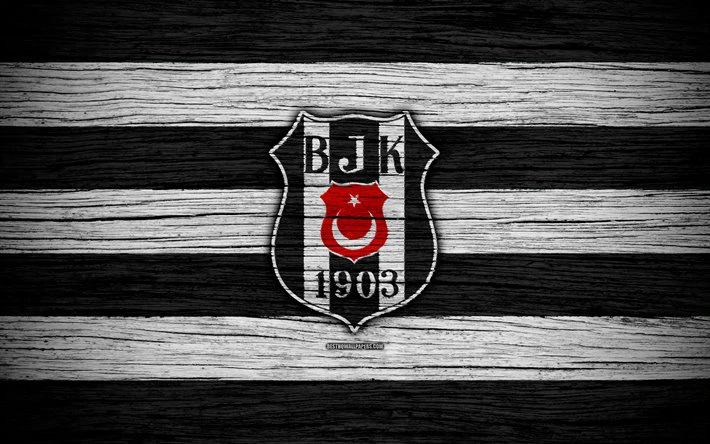 The 27-year-old defender has become an option for Besiktas as they are looking to replace their defender, Wekinton Souza Silva with Daniel Amartey. It is said that Besiktas have already contacted the agent of Ghanaian International over a possible move to the club this summer. According to a report, Turkish giants, Besiktas had agreed to a deal that will be paying Black Stars defender Daniel Amaret an amount of 2 million euros a year.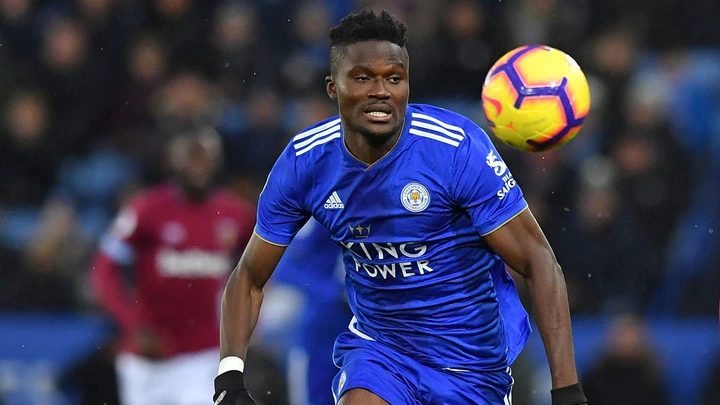 It is sad that Daniel Amartey will not be able to continue his football in the English Premier League as he was very instrumental for Leicester City making 36 appearances in all competitions.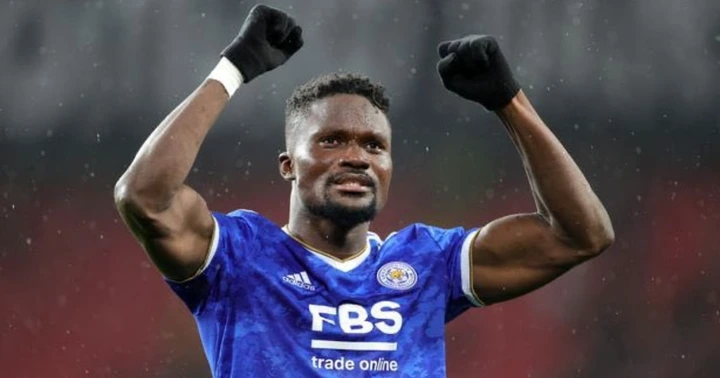 Content created and supplied by: Truth_ink (via Opera News )